"To build our customer's inspired dream home using our passion to implement visionary uniqueness, quality workmanship, and energy efficiency all while building relationships with our customers, sub contractors, and suppliers that positively impact all of our lives."
​
Central Alabama builder Chad Stearns specializes in custom home construction and remodeling. Clients in the tri-country area can attest to Chad's attention to detail and steady presence on the job site, and the results of his labor can be appreciated both in the city and along the shores of Lake Martin.
Chad holds an environmental biology degree from Auburn University. He has been active in the home-building industry since 1992 and is a Graduate Master Builder. As a past GMHBA president for two years, Chad built the GMHBA Ideal Home in 2016, was Builder of the Year in 2016 and 2017, and also received the HBAA President's trophy in 2016 and 2017 on behalf of the GMHBA. He is actively involved in the Greater Montgomery Home Builders Association and the Home Builders Association of Alabama.
A native of Elmore County, Chad resides in Wetumpka with his wife, Cathy, and their two daughters.
Combining 28 plus years of home-building experience and a keen appreciation for clients' needs, Chad guides families through the process of creating their dream homes. So whether you are looking to remodel your existing home or envisioning custom-designed new construction, Chad Stearns Builder can make your dreams a reality.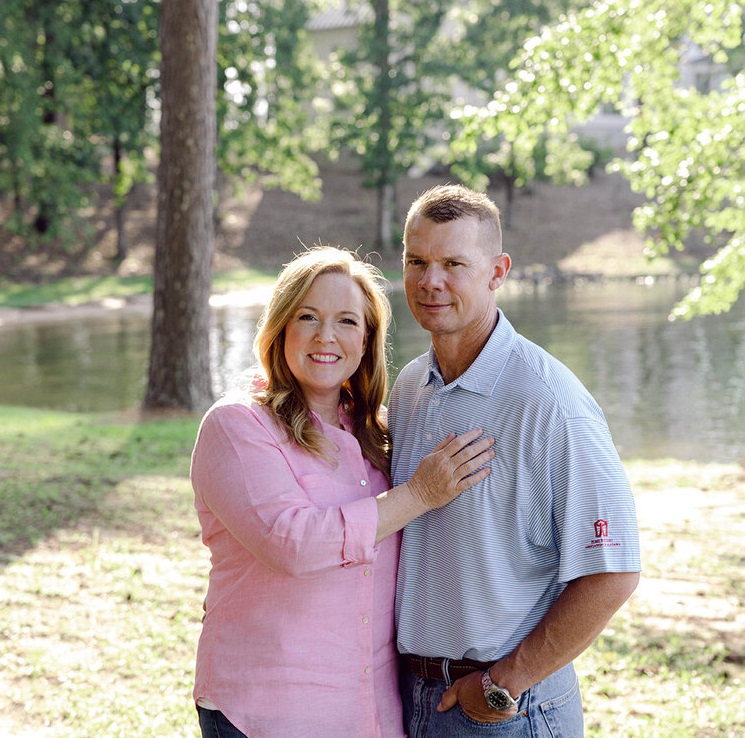 What are you waiting for?